THE PSYCHOTHERAPY OF CARL ROGERS:
Video recordings of psychologist Carl R. Rogers in initial interviews with four male clients are the major source for this explication of Rogers' psychotherapy. A long-time colleague of Rogers, author Will Stillwell lives his own variety of person-centered practice.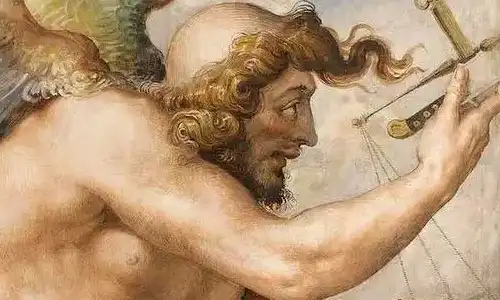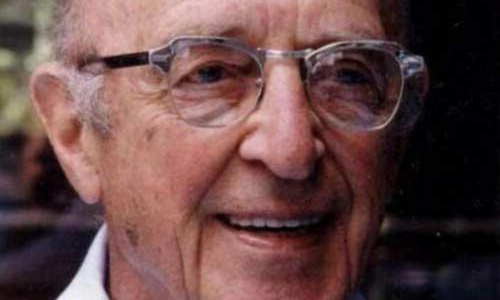 He is Kairos (or so ancient Greeks called him) and you sense him quicken with you. On rare occasions a god sprints into your life. Your past and your future call to you creating a moment come due only as you and your particular destiny meet.
He is chance, and if you move with him he will fully change your fate. Here he is–Act! Seize the moment! Grab ahold of his forelock or beard! for the back of his head is bald and offers you no handhold if he's past.
Carl Rogers was a world-renown twentieth-century innovator in the practice of psychotherapy, counseling and communication. He drew from a deep stream in American culture, part of America's optimistic gift to the world, of individual agency leading to self-fulfillment through continual experimentation, renewal, and growth. His professional reputation is based on his manner of being with people and the research he undertook and inspired that demonstrated the efficacy of a practice which, after 1946, he called "client-centered therapy."
The perspective he gained from his work with individual clients in clinical settings led him to new ways of thinking about how scientists and other creative people work; it gave him a vision for his own innovations in learning, group dynamics, and national and international peace. Rogers lived to be eighty-five; in his later years his professional interest was largely occupied by efforts to facilitate and publicize his methods of conflict resolution in situations of political and cultural crises. He came to recognize all these efforts in personal social action as a "person-centered approach."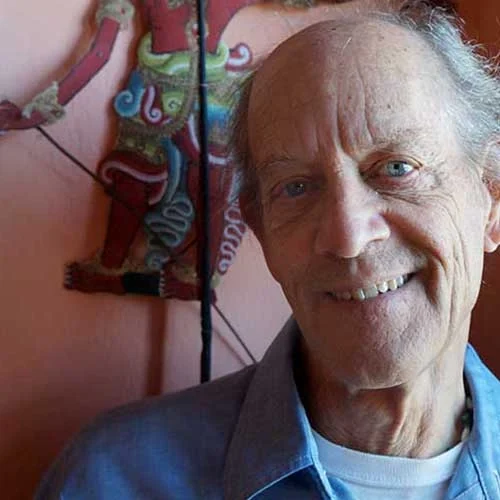 In this project, I'd like to look at several instances of Roger's work as a clinical psychotherapist. These are four therapeutic interviews with individual volunteer clients; demonstrations Rogers made in the early to mid-1980's. Each takes place in front of a learning audience. At the conclusion of each interview, Rogers invites himself, and the client, and members of the audience to comment on "how it seemed" to each of us.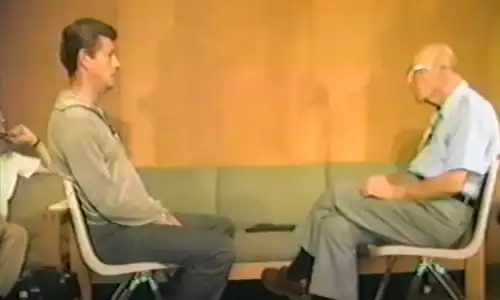 He solicits the thoughts, opinions, questions and feelings of us all. That we participate in sharing our hunches and perceptions seems more important to Rogers on these occasions than initiating a teaching of his own plausible explanations. This is a typical Carl Rogers' approach: he is asking us to learn by first committing ourselves to an experience, thinking and feeling our responses, opening ourselves to allow our own experiences to change our understandings.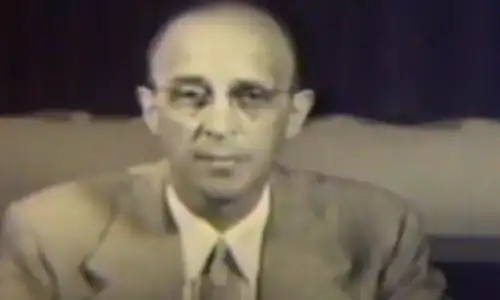 Vital to the kind of therapy he undertook, Rogers understood his practice — and more importantly himself — as living out a philosophy of attitudinal trust.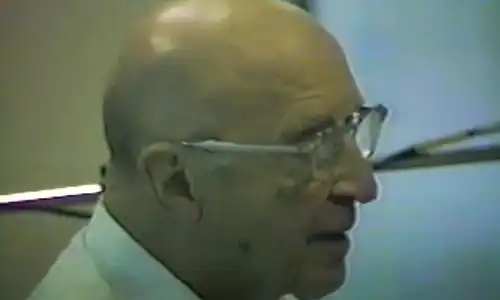 As he often did, he expresses his concepts personally. I like that Rogers catches himself from seeming to sell his philosophy to us, because in that, I see Rogers living the science he teaches; a science attempting to discern the inherent order of intra- and interpersonal phenomena. His philosophical statements show in his personal example one of the two prominent aspects of all persons that Rogers' psychology is concerned to integrate.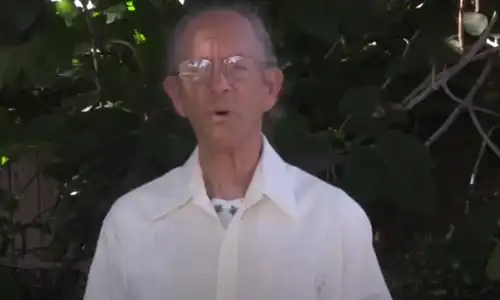 And some ask, "Does he walk his talk? I hear this not so much as a question about Rogers' potential hypocrisy, but as the important question internal to the questioner:
In these specific interviews with these particular clients Rogers never tells of his life, never explicitly mentions any theory that may inform his actions, never lays out a favored outcome for a client. How do I experience him as he carries on, "walks" his therapy? Is his own "talk" (about who and what he is) really a sufficient or best reflection or expression of his "walk?"
I can not ignore concepts and carefully-thought language through which Rogers and many of his students express themselves: the core conditions and attitudes of the therapist, the "actualizing" tendency, correct understanding of meaning, the necessary and sufficient conditions for therapy. Rogers was a self-aware person. What he says about himself in relation to others is an excellent guide to the person he is. In addition to his own intentional self-concepts, who he is can fruitfully include experiences of other participants such as you and me. In my attempt to understand I will contextualize Rogers – use words that place him in (perhaps new) categories. This way to understanding a person through labeling his categories of thought or membership is a process that Rogers himself steadfastly avoided in his therapy. And I shall not insist that my understandings agree with his, or yours.

I knew and was fond of Carl Rogers. I am familiar with his work and his ideas. What I'm doing here is my active involvement carrying forward some of Rogers' thought, activity, and spirit in life. If, as he claims for all of us, I am influentially formed through my significant meetings with other people, then this essay as well continues his companionship in my formation. Through these four interviews and their "how it seems" commentaries from people like you and me, my hope is to experience afresh and learn refreshed. It's about us, Rogers and me-the-person-I-am. This is how it seems to me.

Carl Rogers is an original and accomplished psychotherapist. He invents, initiates and sustains a face-to-face interaction in conjunction with a client. Here is his singular artistry, grown from his native talent. To me it seems to suit well who he was as I knew him. Long before he rigorously tested his hypotheses, in the early 1940's, Rogers' hunch was that the client-therapist relationship is key, "relationship itself is a growth experience". Sensitive to qualities of relationship – his tact – enables him to avoid some usual cultural practices of social relating, and often surprising and therapeutically effective action occurs. I hope to witness his unique presence, learn from it, and be present.