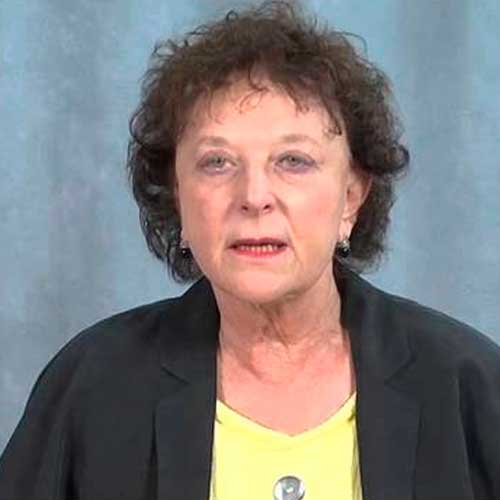 SANDY CHAMSON
My approach is person-centered, modeled on the belief that people have the capacity for self-understanding and correction within themselves. In a safe setting, under the guidance of a gifted listener, discovery, change and growth can more easily occur. My goal as your therapist is to create this secure and comfortable atmosphere between us.
I have been a Clinical Psychologist in private practice for over twenty-five years, successfully treating individuals and couples with anxiety, depression and life change issues. PEOPLE IN THE CREATIVE ARTS & ADULT ADD clients are areas of special interest to me. Often, these two populations overlap.
My clients include established, financially successful professional and business people who feel unsatisfied with the birth of creative expression in their lives, as well as aspiring artists in many areas who struggle to overcome the negative impact of attention-span and self-esteem issues.