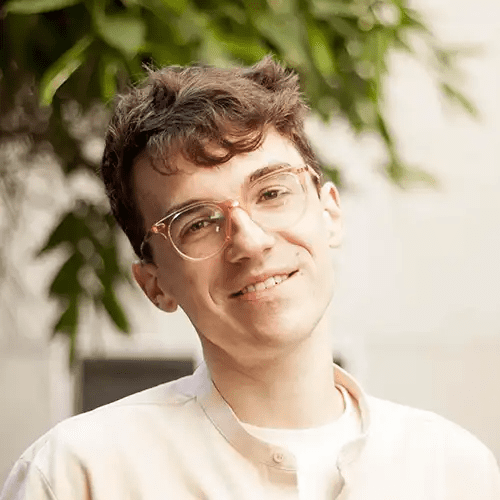 PAUL CARTER
I have worked in community mental health in Los Angeles for the past several years and love getting to work with folks that experience their reality in ways unknown to most of us. Making contact with another person who experiences the phenomenon of hearing voices, for example, continues to fascinate me as a therapist. I am interested in cross pollinating this person centered approach with other worldviews including post modern modalities of therapy including narrative therapy. CSP has connected me with countless people from around the world who are all trying to find richer contact and connection both within themselves and with others.
I obtained my Masters in Clinical Psychology from Pepperdine University and perform music in my free time and do some amateur photography on the side, too.
It's my hope to find co-facilitators interested in running encounter groups in the Los Angeles area, I think many could benefit from this.