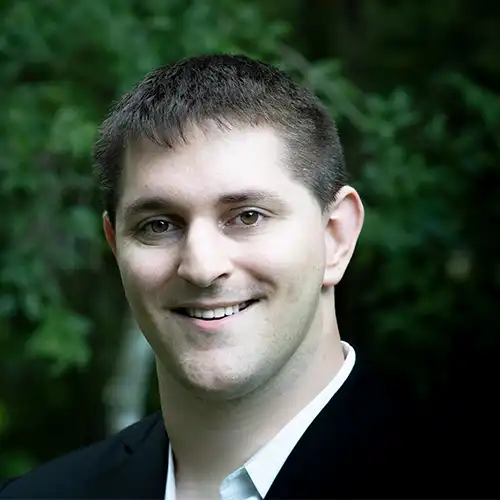 MATT BOLTON
Although not my first exposure to Carl Rogers' person-centered principles (that was actually as a child, through the work of television host and educator Fred Rogers in the mid-1990s and early 2000s), my interest in the person-centered approach as a way of therapy and life was piqued and solidified during an undergraduate course on personality theories.
For me, the person-centered approach represents the filling of a multitude of voids as well as a gentler, yet also fiercer, stance on life. I view striving for person-centeredness as a rebellious act. It is about sitting with uncertainty and standing counter-to–pushing back against inauthenticity; control and power imbalances, and communication shortfalls; and providing space for self-determination of individuals at all levels of society–as well as continually revisiting and reaffirming what it means and looks like to be authentic and to put forth into the world authenticity, empathy, and unconditional positive regard. The person-centered approach represents to me what was in Carl Rogers' words a process-based "good life" of meaning-seeking-and-finding and what was, implicitly if not explicitly to Fred Rogers, a lifetime's work worth the effort. For me it is not just a grappling to further understand myself, but to understand, affirm, and support the lives of others, as well.
With a master's degree in psychology behind me and a master's of social work candidacy beginning August of 2022, I am focused on my studies with the eventual goal of providing person-centered therapy to neurodivergent individuals, traumatized survivors of natural disasters, and teens. My interest in working with these populations stems from my background as a multiply-neurodivergent autistic individual with ADHD; lifelong passion for weather and work in the meteorological realm; and mentoring experiences I had in high school and have provided in the context of summer camp programs.