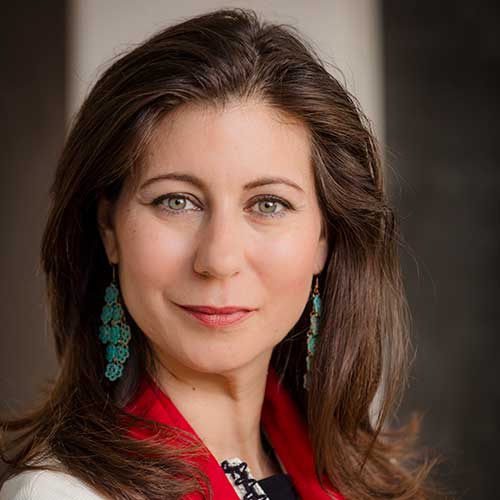 MARIA KONTARINI
Maria has 20 years of professional experience in diplomacy & politics, business consultancy, psychotherapy & counselling, talent & leadership development.
She has served 10 years as a diplomat for the Greek Ministry of Foreign Affairs, she has been a manager for 5 years in an international HR consultancy firm in The Hague and since 2015 she has been working as a person-centered practitioner with individuals and organizations helping them to build healthy interpersonal relations and organizational structures.
She was actively engaged in a political party in The Netherlands. In 2013 she was asked to run as a candidate for the municipality elections in The Hague, she was a member of the Foreign Affairs Committee in the Dutch Parliament, she organized trainings for new politicians and participated at various electoral campaigns.
Maria's mission is to promote social evolution and cohesion by applying the principles of the person-centered approach in social settings, politics and conflict transformation. Her current project is about building trust between politicians and citizens.
Maria's academic qualifications are BA (Hons) double Major in Modern Languages (French & Spanish), MA (Hons) in International Studies & Diplomacy and Post-graduate Certificate in Person-Centered Psychotherapy and Counselling.
She is open to connect with other professionals who are working on political trust.