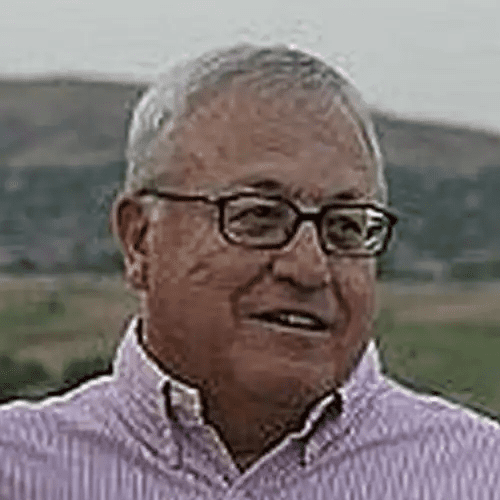 LYNN CARLISLE
Lynn Carlisle practiced dentistry in Ft Collins, Colorado from 1968-2005. His practice had an emphasis on preventive and wellness approaches and restorative dentistry. Prior to this, he graduated from the UMKC School of Dentistry in 1966 and then served two years in the US Army Dental Corp.
His frustration with his relationships with his patients and team members led to a life-long interest in communication and helping relationships. This search led him to L.D. Pankey, DDS, Bob Barkley, DDS, Carl Rogers, PhD, and Art Combs, PhD and their work. Later in his career, at the suggestion of Bill Miller, he wrote a book on Motivational Interviewing in Dentistry.
He applied their work to his dental practice and then was a pioneer in applying person-centered approaches to dentistry.
He has written over 400 large and small articles on the people part of dentistry.
Lynn is now retired and is the Librarian for his website In a Spirit of Caring.