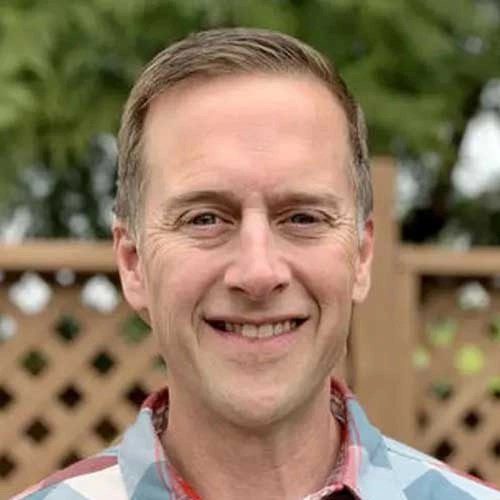 My interest in the Person Centered Approach began while I was failing at a new job. I had an office mate named Barbara Bonnice who had been studying PCA in organizations for some time, and was a CSP member. I noticed that she excelled in the areas where I was failing, and with the influence of her carful listening I came to realize that I only knew how to do work myself, but couldn't get work done through other people. I didn't know how to relate as my own person, to another person, with clarity, integrity, and free of judgment. And therefore, I was an incompetent leader.

I made myself a student of Barb's and of PCA, and not just the way I work, but my life, has transformed as a result. In addition to my training with Barb, I have studied PCA with Ernie and Katy Meadows. One of the gifts that CSP membership has brought, and maybe the most precious, has been the opportunity to observe and learn from others who are facile in PCA. Through the process of understanding better how others employ PCA, I have been better able to understand how I employ PCA, and where I want to take it next.

I am a Psychiatric Clinical Nurse Specialist by training. I am currently working in private practice providing individual and group psychotherapy, and also in the Intake department at a large freestanding psychiatric hospital. I'm married, with 2 horses, 2 barn cats, and 3 dogs at home. PCA is the foundation from which I relate to all of these aspects of my life, and what I find in doing so is a richer, fuller experience of my own emergence as a person each day.
CSP MEMBERSHIP SPONSOR REQUEST
"*" indicates required fields