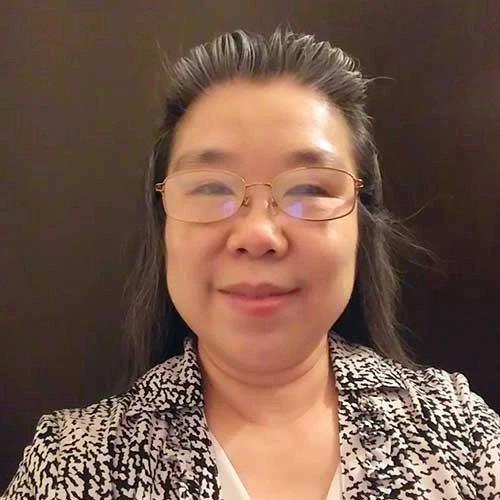 I was born and raised in China. Mandarin Chinese is my first language. However, I have lived in the US for the last 30 years (as of 2021).
I went to Chicago in the early 1990s to pursue a master degree in clinical psychology. Two things that happened in my early years in the States had significant impact on my life. One was coming out to myself as a lesbian, the other was to find the person-centered community, which soon became my professional home. In the ensuing years I threw myself into LGBT activism as well as PCA work. Then I went back to school, eventually earned my doctoral degree in clinical psychology and become a clinical psychologist.
Now I'm starting a new chapter of my life, professionally as well as personally. I'm moving to China. I hope I will continue to grow and contribute to the development of the person-centered approach.
CSP MEMBERSHIP SPONSOR REQUEST
"*" indicates required fields